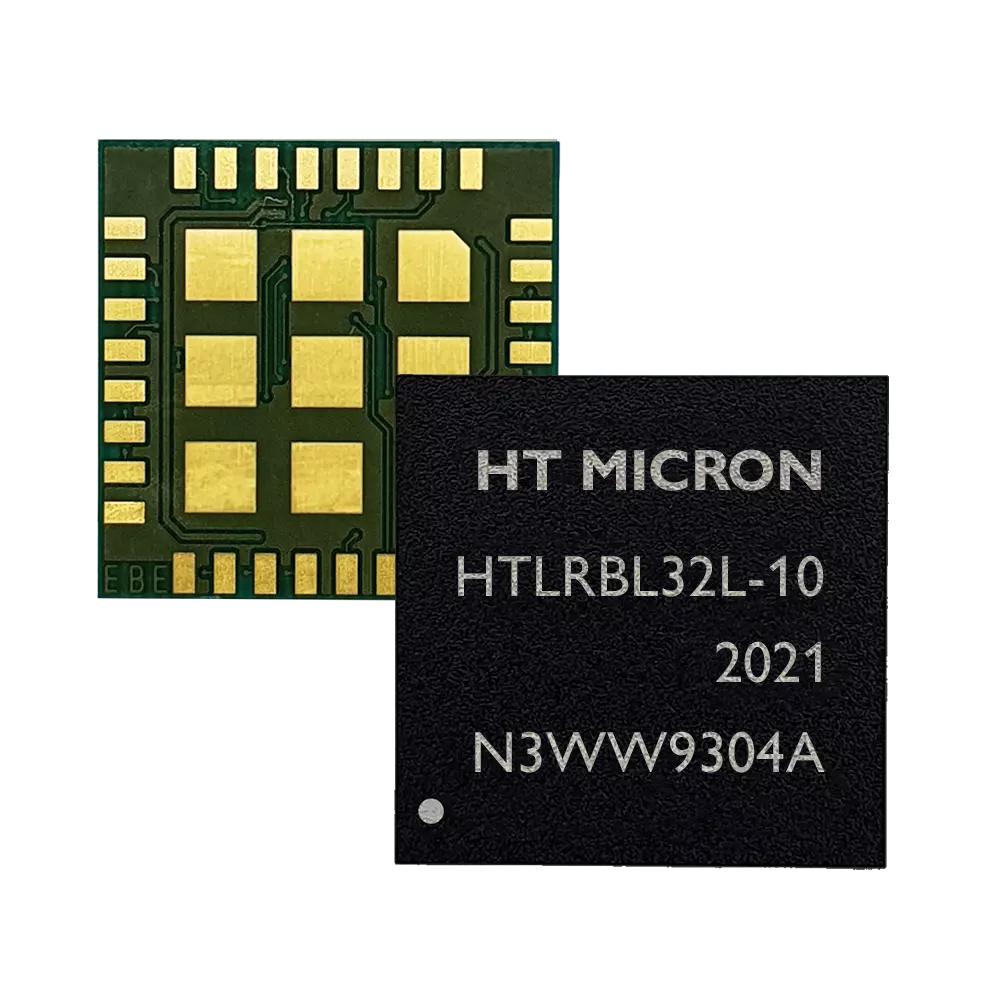 Highly compact and low-power system-in-package for
wireless communication with LoRa® and Bluetooth®.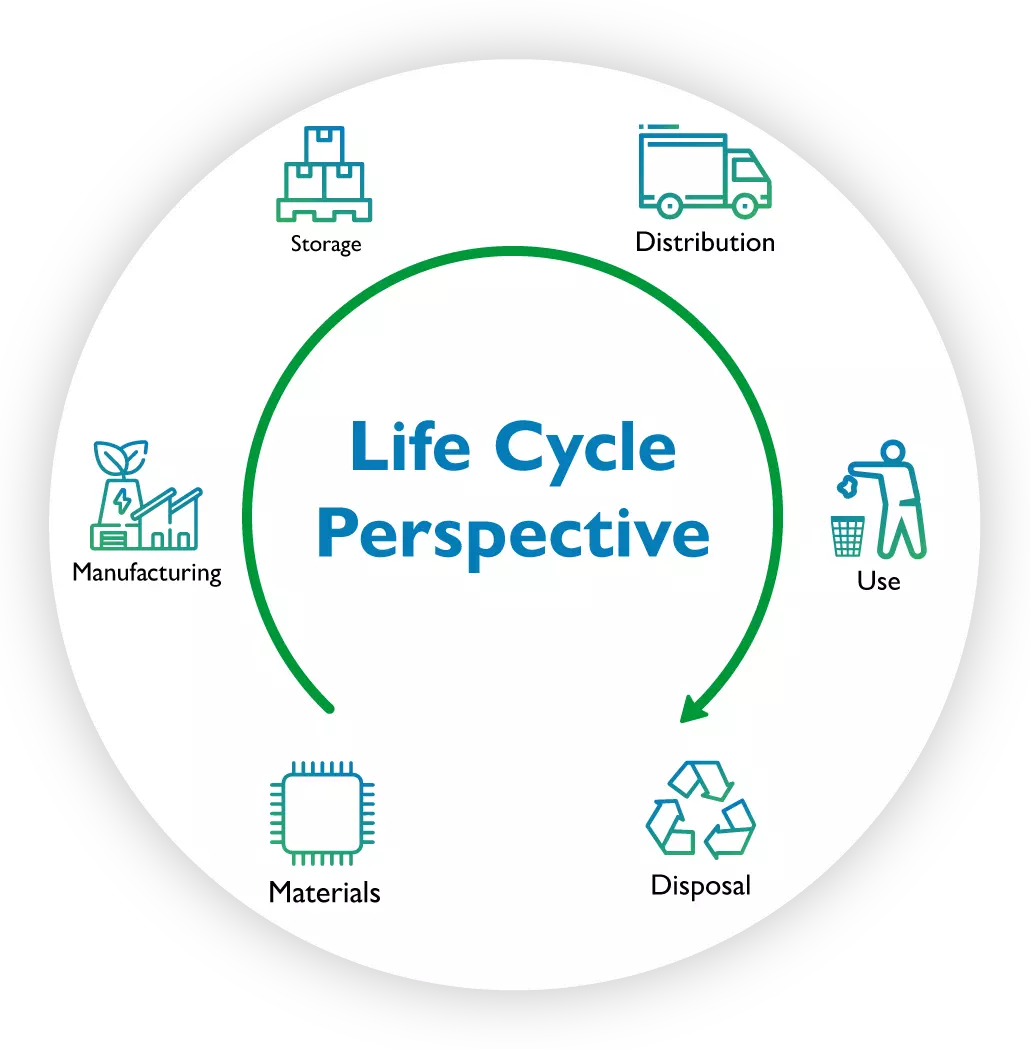 HT Micron seeks to ensure that the waste generated in
its production process, as well as products that have
no further use, are disposed of properly.
Quality in every process
Seeking to continuously improve the performance of its Integrated Management System, HT Micron is committed to meet the expectations and requirements of its customers, check here our quality management policy.
We are a Great Place to Work
We have been a Great Place To Work company since 2018, certified for 6 consecutive years, and chosen in 2022 as one of the best companies to work for in Rio Grande do Sul. Check out our openings here and join our team!
Cutting-Edge Technology for IoT
The iMCP HTLRBL32L, our new SiP for the Internet of Things, uses LoRa network connectivity plus Bluetooth 5.2 connectivity to increase the possibilities for innovation and development of IoT devices, learn more.
Sustainability Management Report
Our first sustainability report has been published, which aims to communicate management and sustainability performance transparently to internal and external stakeholders. Through this report, the organization aims to shed light on its achievements over the last 20 years and suggest a direction to lay the foundations for corporate sustainability management. Also highlighted are our commitments and goals related to social, environmental and governance, towards a more sustainable and responsible future.